When you get an iPad straight out of the box, you'll notice that Apple has applied their own "signature" on your sent email. To customize it your own way and fashion, here is how to change it.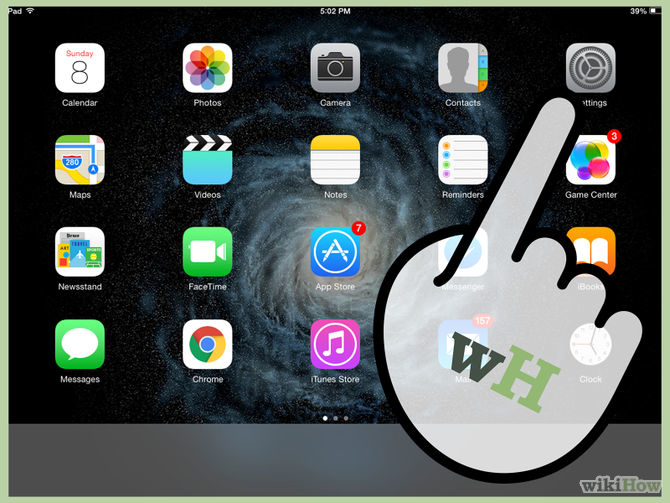 Step 1
Go into the Settings of the iPad.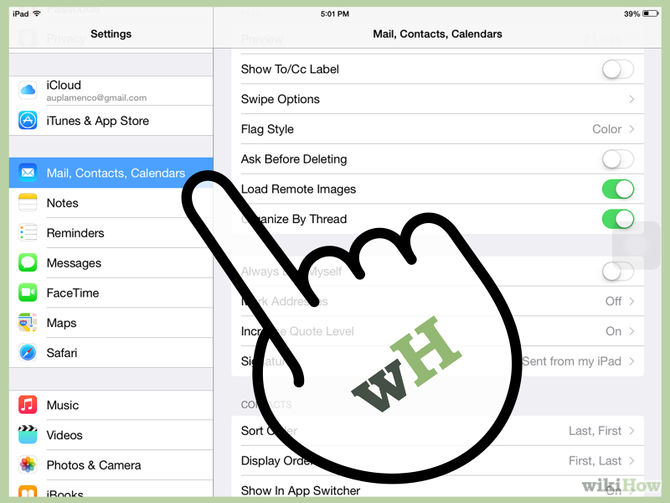 Step 2
Select "Mail" > "Contacts" > "Calendar" from the sidebar.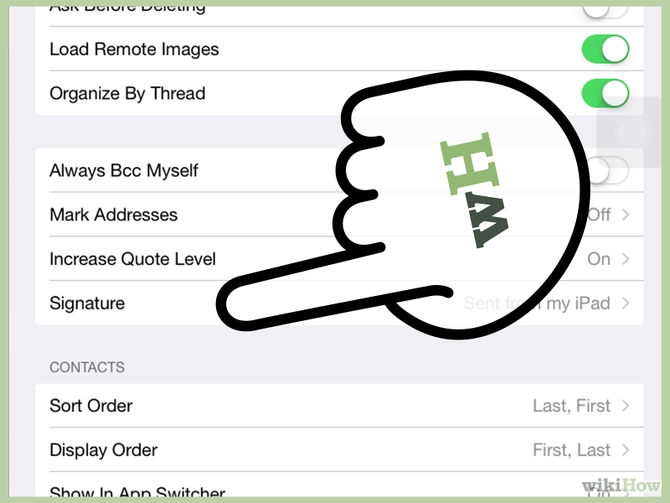 Step 3
Tap on the option for signature 3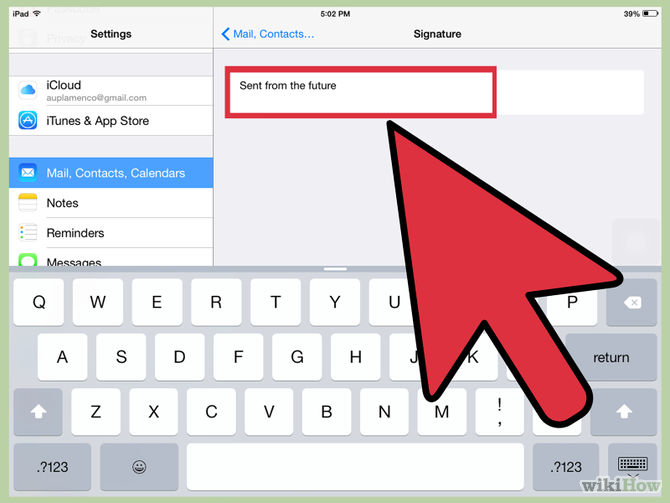 Step 4
Clear the default message. Either leave it blank or add your own message.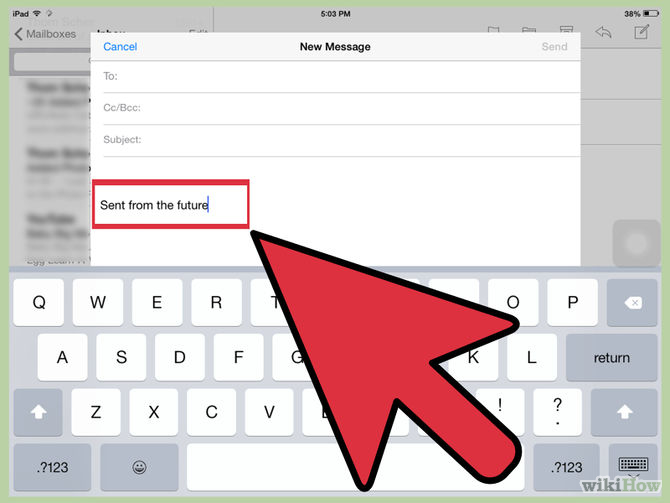 Step 5
Hit the home button, launch your email, and any new composed email will have your new signature 5